Step 1 – Switch on your iPhone X.
For switching on the iPhone X, press and hold the Side. After doing this a "Hello" screen in numerous languages will appear in front of you. Now, select your preferred language and move forward.
Step 2 – Update your old iPhone and make use of Quick Start
If you have another device running iOS 11, you can make use of the Quick Start. So, hold your old phone beside your iPhone X, and you will see that a little window will pop up, and ask if you wish to transfer your stuff to the new iPhone X. At this point, point the camera of your old phone at your iPhone X and enter the passcode of your old phone. Now, complete the rest of the setup process.
In case, you don't have another iOS 11 device, tap Set Up Manually in order to continue.
Step 3 – Activate new iPhone X
Just opt for your desired Wi-Fi network or opt for iTunes or cellular network. Moreover, insert the SIM card in order to continue.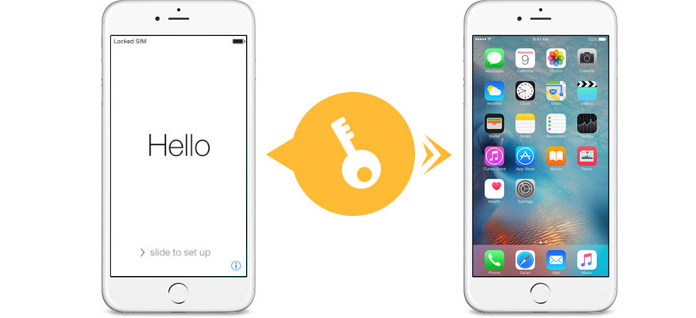 Step 4 – Set up Face ID
The subsequent step is set up your Face ID This feature allows you to use face recognition to unlock your iPhone In order to set up your Face ID, tap Continue and proceed, or, if you don't need it then simply tap Set Up Later.
Step 5 – Set a passcode
A passcode is essential to safeguard the data of your iPhone. So, you go on Passcode Options to choose your preferred kind of password.
Step 6 – Restore the data
In case, you have restored your prior iPhone by iTunes or iCloud, you have an option to restore from iTunes Backup or Restore from iCloud Backup in order to sync data from your old iPhone. In case you don't have any data to transfer, select Set Up as New iPhone.
Step 7 – Sign in with your Apple ID
Put in your Apple ID, if you remember. In case you don't remember your Apple ID or don't have it, simply click on "Don't have an Apple ID or forget it" in order to retrieve the ID if you have forgotten it, or create an apple ID, in case you don't have one. In case, you have different Apple IDs, tap Use different Apple IDs for iCloud & iTunes on the screen.
After this, switch on the Location Services. Also, after setting up your phone, you can turn off Location Services, if you want.
Step 8 – Set up Siri.
You can now enable Siri.
Step 9 – Opt settings for app analytics, True Tone, and Home button
Make a decision on if you want to share information with app developers or not.
If you want the images to look more natural on iPhone X, turn on True Tone.
Now, adjust the click of your Home button.
Step 10 – Choose a display style.
Now, opt for your preferred display resolution, and, tap Get Started in order to finish the process.