One hack is that Bronzer is to be applied only over your jawline forehead, and cheekbones, and not all over the face.
Use Dots to Get Symmetrical Winged Eyeliner
A white base coat is a good hack to get more vibrant nails.
Sharpen the Edges of Your Lipstick with Concealer
Contour under your jawbone for a rectangle face shape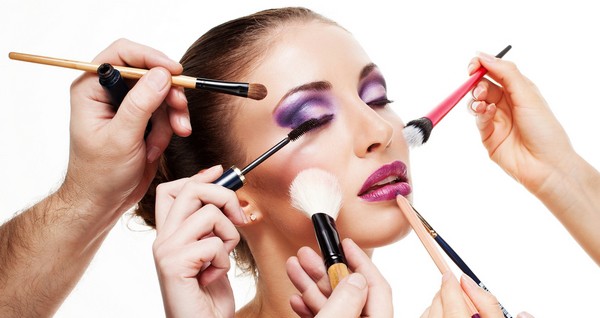 Use brow pomade to groom your brows before you fill them in
Use Dry Shampoo to Blend Clip-in Extensions
Draw a triangle shape under your eyes to brighten the entire eye area.
Dry your hair with a t-shirt in order to get a frizz-free hair
Layer concealer, foundation, and setting powder in order to make sure the discoloration is totally covered and the product won't dislodge.
Wiggle the brush at the root of your lashes to use it as a liner for your inner top lid. The thicker the brush the better
Use a Volume Spray to Give Bangs Texture
Draw an uneven eyeliner line in order to avoid pulling your eyelid
Blend skin products and makeup in order to get a stroking effect
Using a flat iron to get straight hair is a good hack
Try loose powder to get a perfect finish
Test foundation on your neck and not on the face
Apply concealer after foundation
Use leftover beer to ash your hair
Wash your brushes with a gentle face wash regularly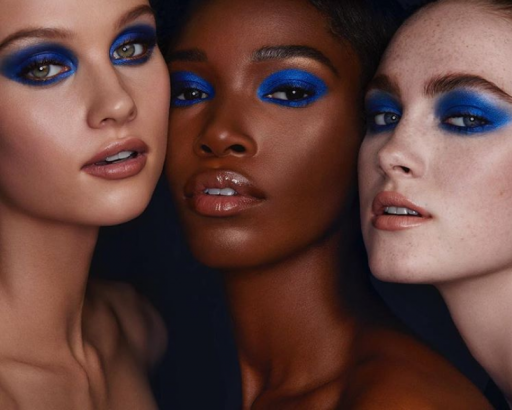 Use rose water as a toner
Exercise and a clean diet will make your skin glowing.
Apply aloevera gel on your face to get a glowing skin
Use essential oils to get smooth skin